We do not like to talk about our weaknesses, especially if we try to impress someone, and get the job. What is more, we can always tell the weaknesses of the others, our friends and partners, but we often struggle to recognize our own weak spots. So how to deal with this interview question?
Let's start with the easier part, with your strengths. You should pick a strength that is relevant for a job of a pharmacist, and ideally a strength that you really have. For example:
Good communication skills
Ability to understand the needs of other people

Patience and responsibility
Customer service skills

Sales skills
Problem solving ability

Attention to detail
Enthusiastic personality
Not all weaknesses matter
Good pharmacist does not have to posses any management or leadership skills. These abilities matter for managers and directors, but not for pharmacists. Excellent computer skills aren't essential for us either.
What is more, you can even choose a weakness that some employers consider a strength, for example being over-friendly to customers. Anyway, you should always mention your efforts to improve on your weaknesses, to become the best pharmacist you can be. Let's have a look at some answers.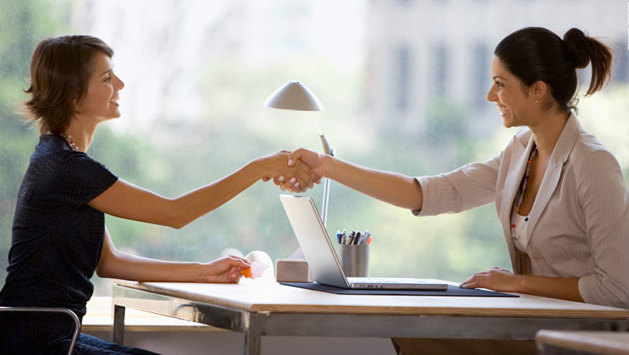 Sample answers
I have good communication skills, and I do not have a problem talking to anybody. This helps me to deliver a good customer service. On the other hand, I struggle to manage people and to lead them. I would like to work on my management skills in the future, in my free time.
I am responsible, and I do not mind doing the same tasks day after day. But I would love to improve on my computer skills–I am not good with computers. I recently started to attend evening classes, and I hope to improve on my skills with the common office software.
Next questions for your pharmacist interview: