Pharmacist Interview Guide
– Thirty-six pages long eBook for hospital and community pharmacist job applicants.
– Brilliant answers to twenty-two most common pharmacist interview questions.
– Excellent interview preparation tips and winning interview strategies. . . .
– By Anita Stosur, interviewer at specialized pharmacy recruitment agency, co-author of www.pharmacistinterviewquestions.com
Can you answer the following interview questions brilliantly?
If a patient accused you of a bad service, what would you do?
What do you want to accomplish on this position?
This job is repetitive. What would motivate you to do it well every day? 
Describe the time when you went above and beyond what was expected of you (in your internship).
Give an example of a time when you were overwhelmed with work. How did you handle the pressure?
What do you need to assure yourself about before dispensing prescription medicines? 
Why should we hire you, and not somebody else?
It is not easy, is it?
It will be very easy, after you read my Pharmacist Interview Guide.
See yourself what the fellow pharmacists think about it: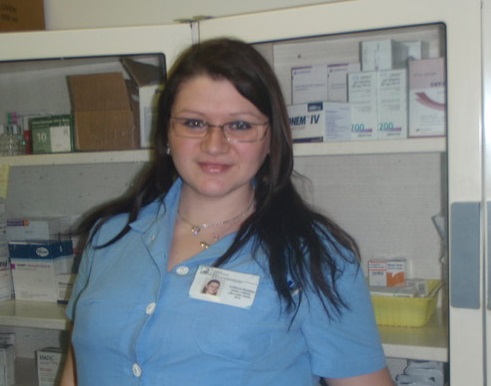 I failed in my first three interviews, but I didn't understand why it had happened. Then I decided to purchase your eBook, and it opened my eyes. I suddenly understood all mistakes I had done in my past interviews. Long story short, I got a community pharmacist job in the next one. 
Carla Steinhoff, NC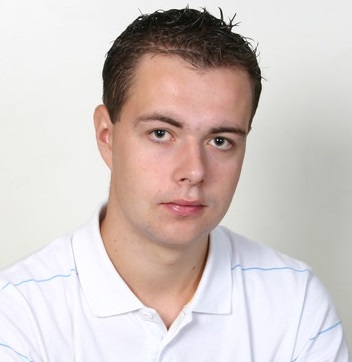 It's not easy to get a job of a pharmacist, and things get even tougher for men. However, I got the job in my very first interview and I believe your book gave me an upper hand. Most of the questions they asked me were analyzed in your book, so I was confident in my answers. Thank you Anita!
Robert Jones, TX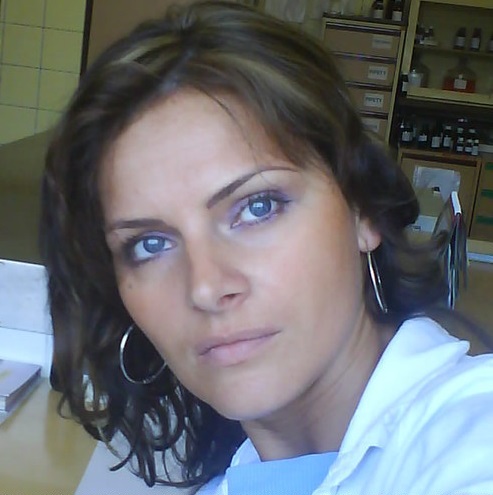 I am not very talkative, and it was difficult to 'sell myself' in an interview. However, after learning the winning interview strategies from Pharmacist Interview Guide, I understood that you do not have to talk a lot to get a job. You just need to use the right words. Sending greetings from my new job in a state hospital!

Angela Brooks, England
From: Anita Stosur
Philadelphia, Illinois
Friday, 3rd February 2017
Dear Job Seeker,
Many people spend  six or even eight years studying to obtain a qualification of a pharmacist, just to find themselves unable to land a job, in our oversaturated job market.
I have interviewed more than four hundred candidates for various pharmacist positions. Let me tell you something:
This interview is one of the toughest job interviews. They will give you personal, behavioral and technical questions, and you will need to demonstrate the actual value you can bring to the pharmacy. It is an only way to stand out from the crowd of more than twenty candidates, who typically apply for every single pharmacist job opening.
To be honest, I have seen many people fail in these difficult interviews. But,
They failed not because they lacked the qualification, or because they did not have a license.
They failed not because they were stupid, or had insufficient experience.
They failed not because they couldn't handle the job of a pharmacist. . . .
They failed, simply because they had no idea about how to sell themselves in an interview and what the interviewers wanted to hear from them.
How could they succeed? They were fresh graduates, employees, young people … in all good means. But they were not good in the art of acing an interview. That wasn't their field of expertise. Nobody told them what to do, what really matters in an interview, what questions they should expect, and what answers they should choose. They failed. . . .
Times have changed, however, for everyone. I decided to write an eBook, and help people like you to understand what really matters in an interview for pharmacist position and how to get the job. Every responsible job seeker can purchase it from this website.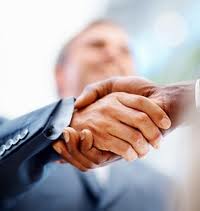 I am going to show you brilliant answers to twenty most common pharmacist interview questions.

I am going to demonstrate, on practical examples, how to flourish in each part of your interview.
I will teach you how to make a good impression on your interviewers, how to win their hearts.

To summarize it, I will show you how to ace your interview from start to finish!

See the sample from the eBook below: (If you can not see the sample properly on your screen, click here to download a .PDF file.)
This was just one interview question. A small fraction of thirty-six pages long, specialized eBook for people who want to get a job of a pharmacist, in which you'll find:
Brilliant answers to twenty most common interview questions for both hospital and community pharmacists.
Perfect interview preparation tips for pharmacists.
Advanced interview techniques and strategies you can use to impress your interviewers and stand out from the crowd.
… and much more.
All information from someone who interviewed more than four hundred applicants for the position of a pharmacist. Can you imagine anything better to help you getting this job? I can't…
Pharmacist Interview Guide details:
Format: eBook (.pdf format, you can read it on your computer, kindle, smart phone, or tablet, or you can print it).
Published in 2014, updated for 2017 (*latest update: 14th January 2017)

Average customer rating:
(69 reviews from four different countries)
But Wait! That's Not All!
You will get the following two bonuses for free with your purchase!
Fifteen Most Common Interview Questions and Answers – free gift (eBook)
To help you (or your loved ones) to succeed in any job interview to come.
You will learn how to answer the following questions:
Can you tell me something about yourself?
Why did you leave your last job?
Why should we hire you?
What are your strengths?
What motivates you?
And ten other common interview questions for any position.
This priceless book will help you, and your loved ones, in any interview, for many years to come.
I Will Get a Job – free gift (audio recording, mp3 format)
Popular recording from my friend, recruitment consultant from Europe.
Teaches you everything you need to know to win the hearts of your interviewers.
Perfectly applicable for pharmacists.
Buy Pharmacist Interview Guide today and get these two priceless interview success products for free. [Limited offer]

Job interview for pharmacist position does not have to be stressful or difficult. You can be the one who interviews with confidence and gives brilliant answers to all their questions. Download the e-book today and ace your interview!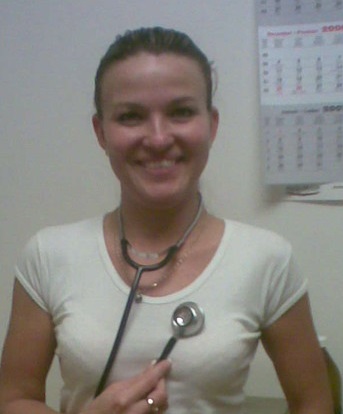 All people kept telling me that my communication skills weren't good enough to get a job of a pharmacist. But I did not let them discourage me. I did more than the other applicants, and I bought your eBook and followed your tips, step by step. I felt confident in the interviews ever since and they soon offered me a full time pharmacist contract at a private institution. Thank you Anita!
Jenni Marioni, NY
General interview preparation is insufficient to succeed.
You need to prepare especially for your pharmacist interview.
With this e-book:
You will be ready to impress your interviewers, telling them exactly what they want to hear from you.
You will be the one who gets the call after the interview.
Risk Free 60 days Money Back Guarantee
If you don't like the Pharmacist Interview Guide for ANY reason, or no reason at all, just let me know within sixty days and I'll give you a full refund.
Just drop me a message to anita[at]pharmacistinterviewquestions[dot]com with your name and transaction details. No questions asked, just a full refund.
Try my professional interview guide in your next interview. Once you've tried it, I'm confident you'll keep it forever and will be more than happy about your purchase. But if not, all you have to do is to ask for a refund. There's really nothing you can lose with your purchase.
Sincerely,
Anita Stosur,
Your personal job interview coach

P.S. Feel free to send me an email to anita[at]pharmacistinterviewquestions[dot]com if you are still not sure how this guide will help you to get a job. I try my best to answer all emails within twelve hours.